Send urgent products by plane. Fast and safe.
Do you need to send or receive an item or document and have it arrive at its destination as soon as possible?
For the urgent and safe shipment of products and documents we offer you our On Board Courier or Hand Carry service.
We escort the goods from collection to delivery, taking the next available commercial flight.
Air express delivery. Very fast. Very safe.
Do you want to know more about this service?
For urgent shipment of products or packages up to 40 kg, which have measures similar to those of a small suitcase (50 cm x 40 cm x 25 cm) we have for you the On Board Courier service or accompanied goods (Hand Carry).
This service includes the collection and accompaniment of the goods by one of our agents during the whole journey.
In addition, our customs agents will manage the clearance of the goods transported in the case of international shipments to non-EU countries.
For larger dimensions and weights, the express transport will be carried out by loading the goods instead of accompanying them in the cabin.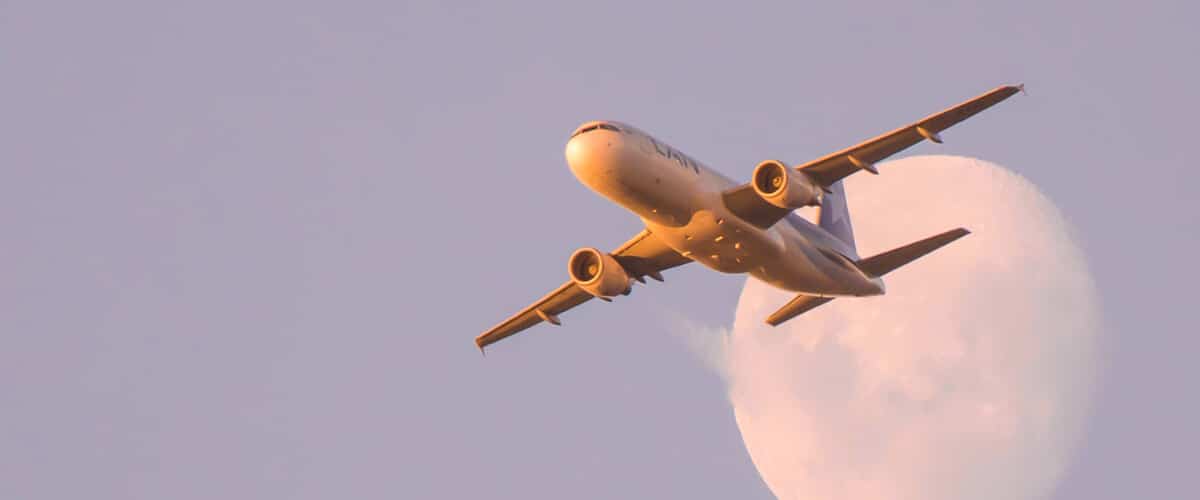 Air express delivery service
Our express airfreight shipments are designed for small parcels and documents as well as for special goods, regardless of weight or size.
We combine this service with others to guarantee door-to-door collection and delivery. We have flexible pick-up times, even on Saturdays.
We have a global reach of over 200 countries. Depending on the destination country, transit times vary between 1 and 3 working days.
The goods will travel identified at all times and you will have a locator code to track your products during the journey.
National express air transport
This air express logistics service is ideal for sending or receiving goods within Spain, specifically between the mainland and the Canary Islands, Balearic Islands or Ceuta and Melilla.
The goods can be loaded at your premises and the products are delivered to their destination on the next working day. Otherwise, the goods will be collected at the place you specify and delivered to you within 24 hours.
International express delivery of physical documents
Do you need to deliver or receive a physical document somewhere in the world as a matter of urgency?
With our express air service you can send documents to another country or receive them. Of course, the goods will be accompanied at all times by one of our agents.
What is the On Board Courier shipment?
On Board Courier transport is that which takes place by air and the goods travel in the cabin, accompanied by an agent known as a Courier, Hand Courier or courier on board.
In order to guarantee the fast and safe delivery of your goods, this same agent accompanies the package from its collection to its delivery at the destination. In a matter of a few hours your goods will be at their destination.
Thanks to the immediacy of this service, you can make last-minute bookings without any problem, as this mode of transport requires a minimum level of bureaucracy.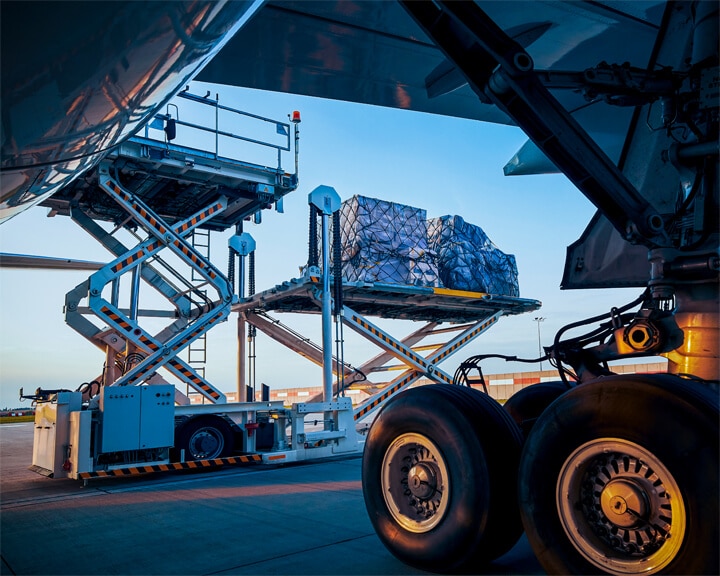 What goods can be shipped by OBC?
When using On Board Courier you can send:
All kinds of documentation
Spare parts and components.
Prototypes and models.
Limits of the On Board Courier
On the other hand, this type of service has the following limitations:
No loads will be accepted less than 120 minutes before the scheduled time of a flight.
Depending on the limitations of the aircraft, goods weighing more than 300 kg may not be loaded.
Dangerous goods are not accepted in this type of service.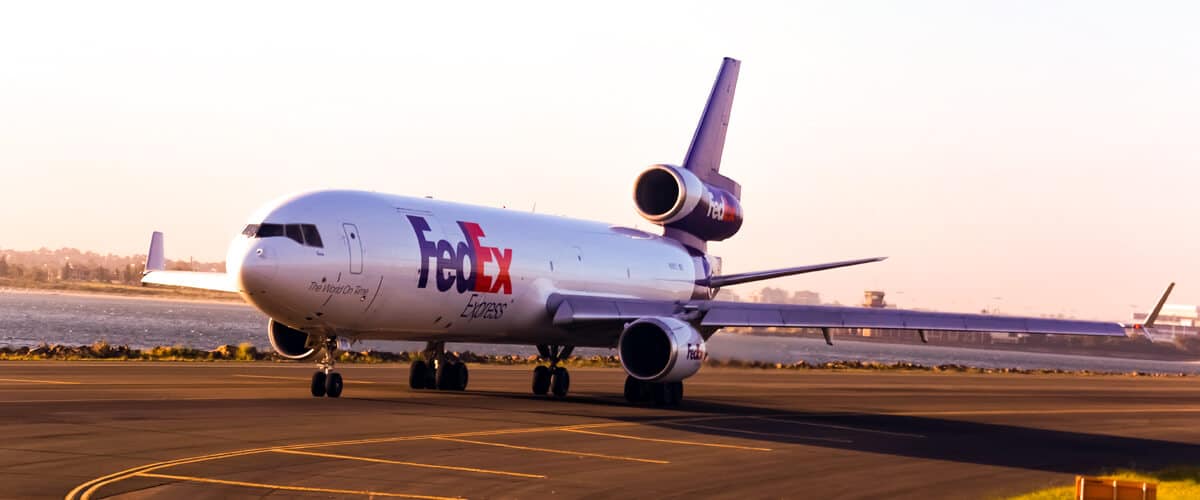 Benefits of Hand Carry shipping
The advantages of transporting goods by air in the OBC Hand Carry mode are as follows:
Speed
Your goods will be delivered in record time at the point of destination from the time the cargo is accepted, significantly reducing the travel times of other modes of transport.
Door to door
The transport does not only include the plane journey, but we complement it with collection and delivery by road.
Cost reduction
OBC or Hand Carry is a more economical service than other modes of express air transport.
Security
In addition to being able to track your goods at all times, you will have the guaranteed security that the goods arrive in good condition as an agent is responsible for accompanying the goods in person from the time they are collected until they are delivered.
Make your urgent shipments by air
For all urgent shipments of goods that you need to make, especially if they are international transports, the air express mode can save you many days in delivery times.
Request a quote for your shipment by filling in our quotation form or call us and one of our agents will answer your query.