Logistics warehouse and shipping container depot in Murcia, Spain.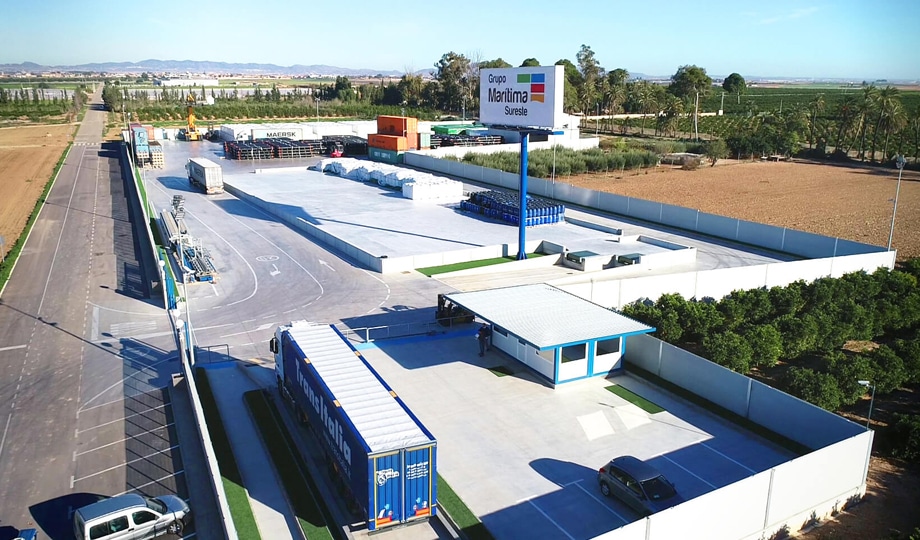 Shipping container and goods depot located in Campo de Cartagena, 21 km from the seaport and 10 km from Murcia airport.
In this location we already have more than 15,000 m² of outdoor storage space and we are planning to build three covered warehouses.
We have specific machinery for loading and unloading goods, as well as a tilting platform for automatic transfer between trucks and sea containers.
All the space has the maximum specific security measures that guarantee the storage of all types of containers with a capacity of 1,500 TEUs.
Address
Carretera RM-E14 s/n, 30332
Estrecho de Fuente Álamo, Murcia
GPS coordinates:
37° 43′ 47.658" N
1° 6′ 8.021" W
Opening hours
Monday to Friday
7:30 a 19:30
Logistics, storage and transport services
Storage spaces, both indoor and outdoor warehouses, for all types of goods.
Palletization of goods, preparation of orders for distribution and stock control.
Shipment of products and parcels in both last mile and national and international modalities.
Warehouse with APQ-01 and APQ-10 authorization for the storage of chemicals and hazardous substances.
We have a wide range of used maritime containers to buy or rent.
Special cargo storage
We have specific machinery such as a bridge crane and Reach Stacker to handle oversized loads.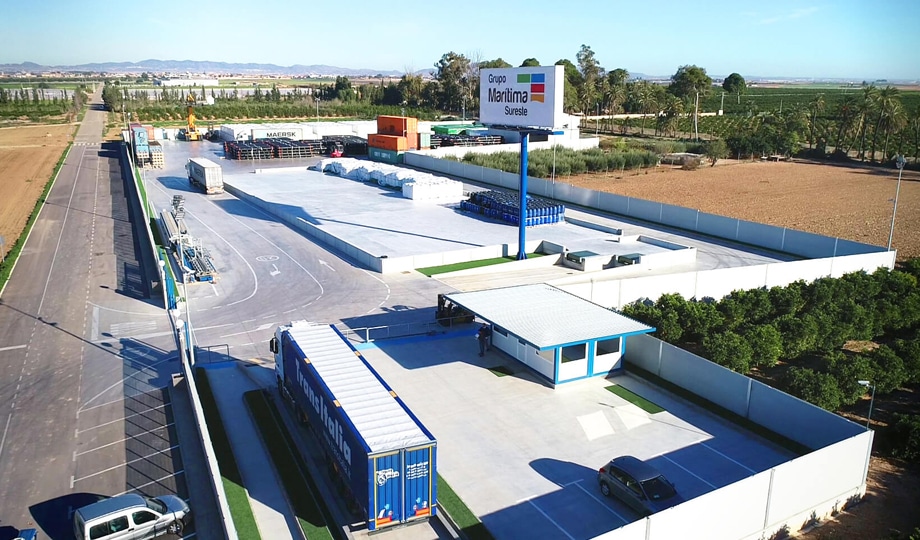 Other services of interest
Workshop with maintenance and repair service for all types of containers.
Logistic warehouse for storage and handling of any kind of cargo.
Connection points for REEFERs containers.
Weighbridge with VGM certificate.
CODECOS sending system via EDI (SP Depot SOLPORT software).
Automatic platform to speed up the loading and unloading of trucks and special goods containers with a single operator.
Our other locations
Come and visit our offices and branches to see what we can do for you.
Head office of Grupo Marítima Sureste in the Region of Murcia, located in El Estrecho de Fuente Álamo. Head office.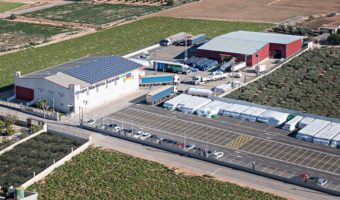 Logistics warehouse located in the Nonduermas intermodal freight station in Murcia.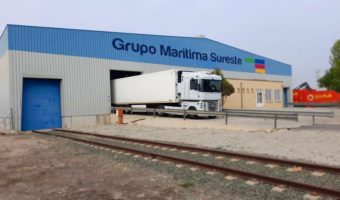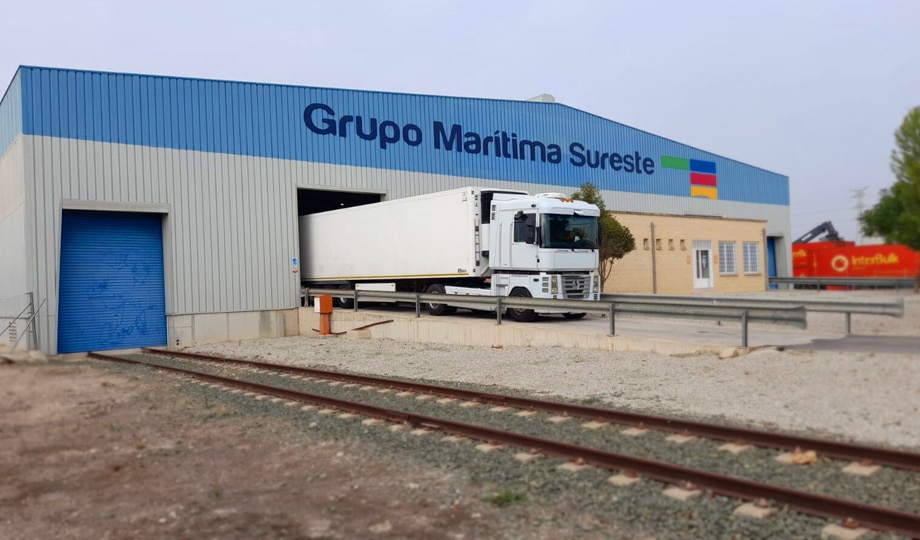 Provincial branch in Alicante of Grupo Marítima Sureste with service throughout the Valencian Community.